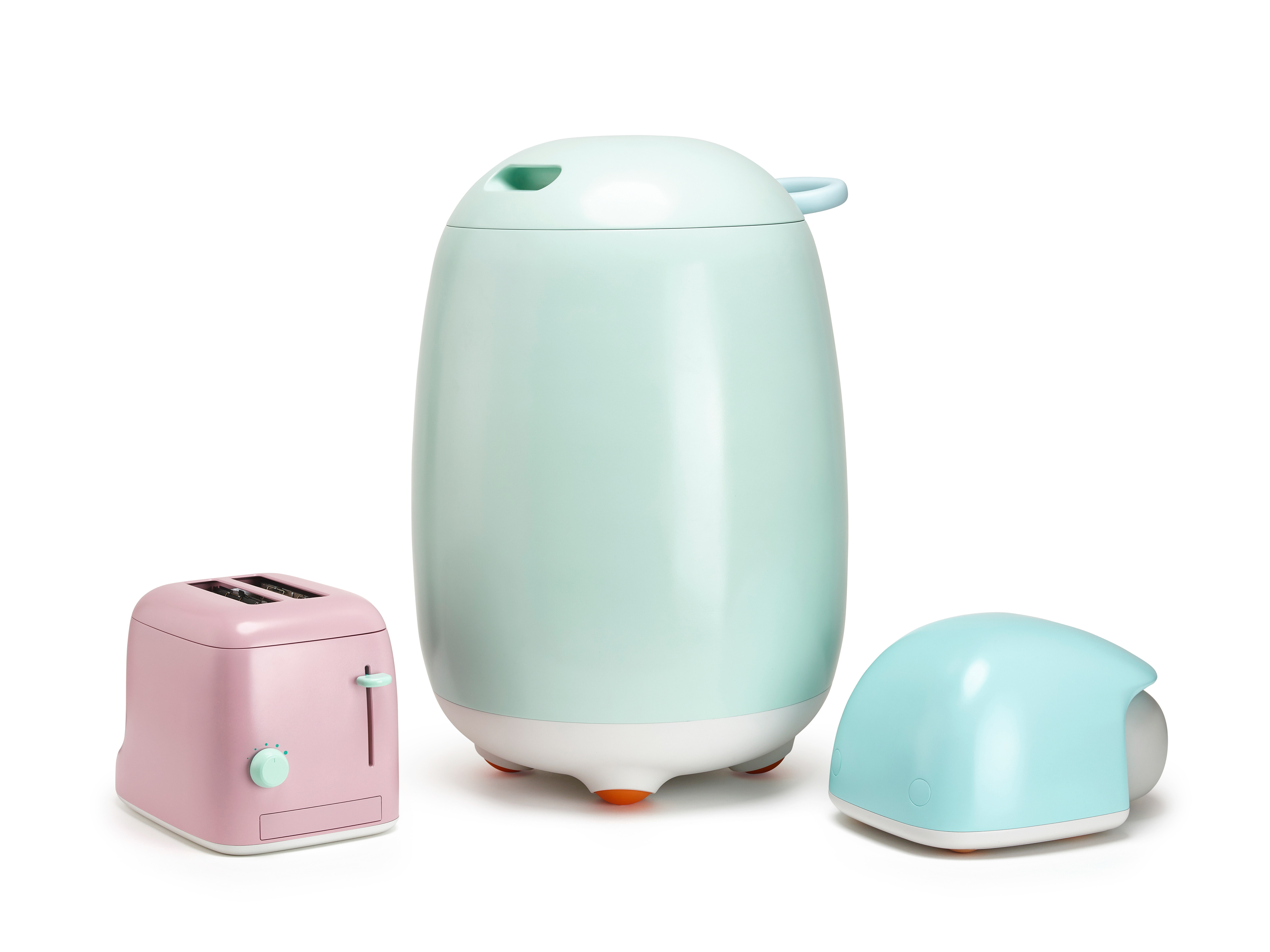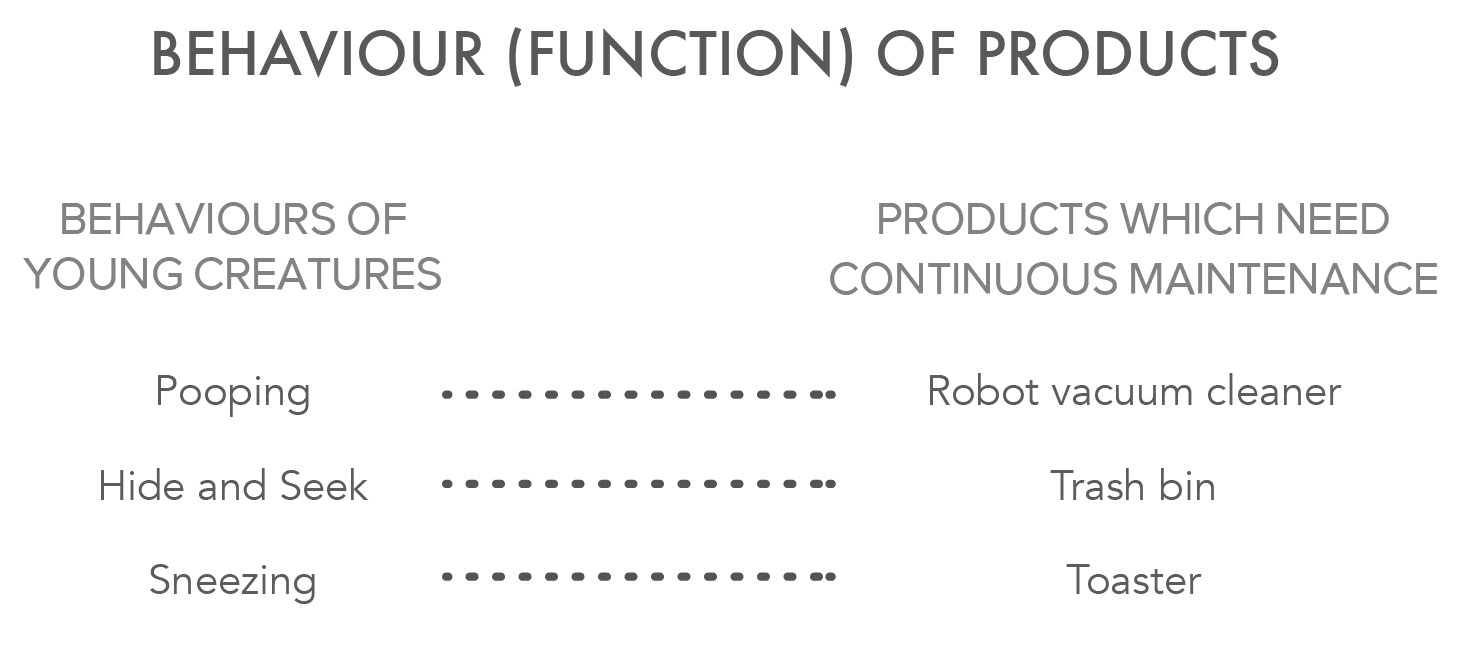 The first robot is a toaster which sneezes out toast crumbs.
When the toaster needs to be cleaned, it starts making a sneezing sound as notification. When the user pulls the handle bar, it makes the toaster sneeze out the crumbs. The toaster makes a sneezing sound when the crumbs come out.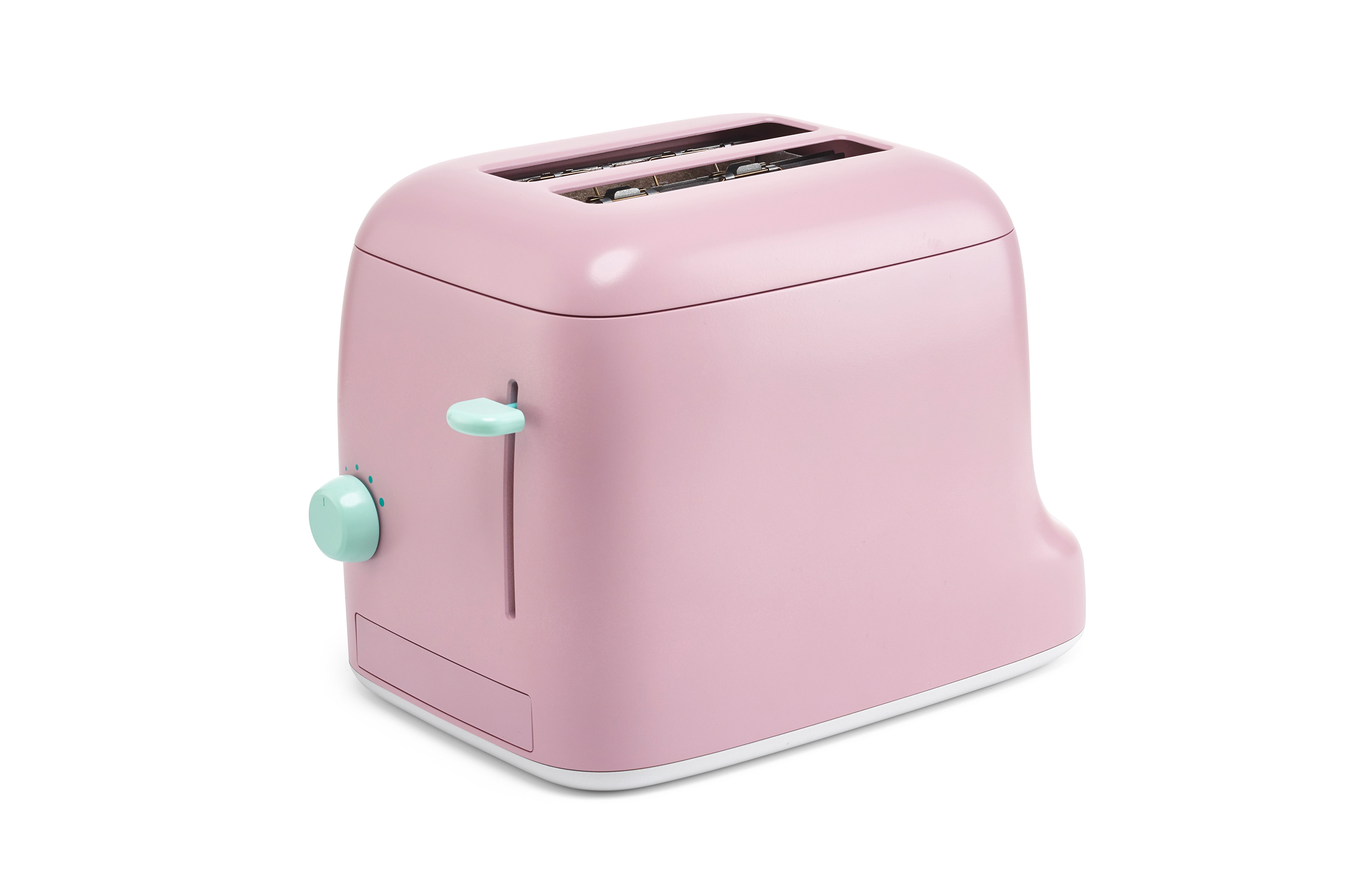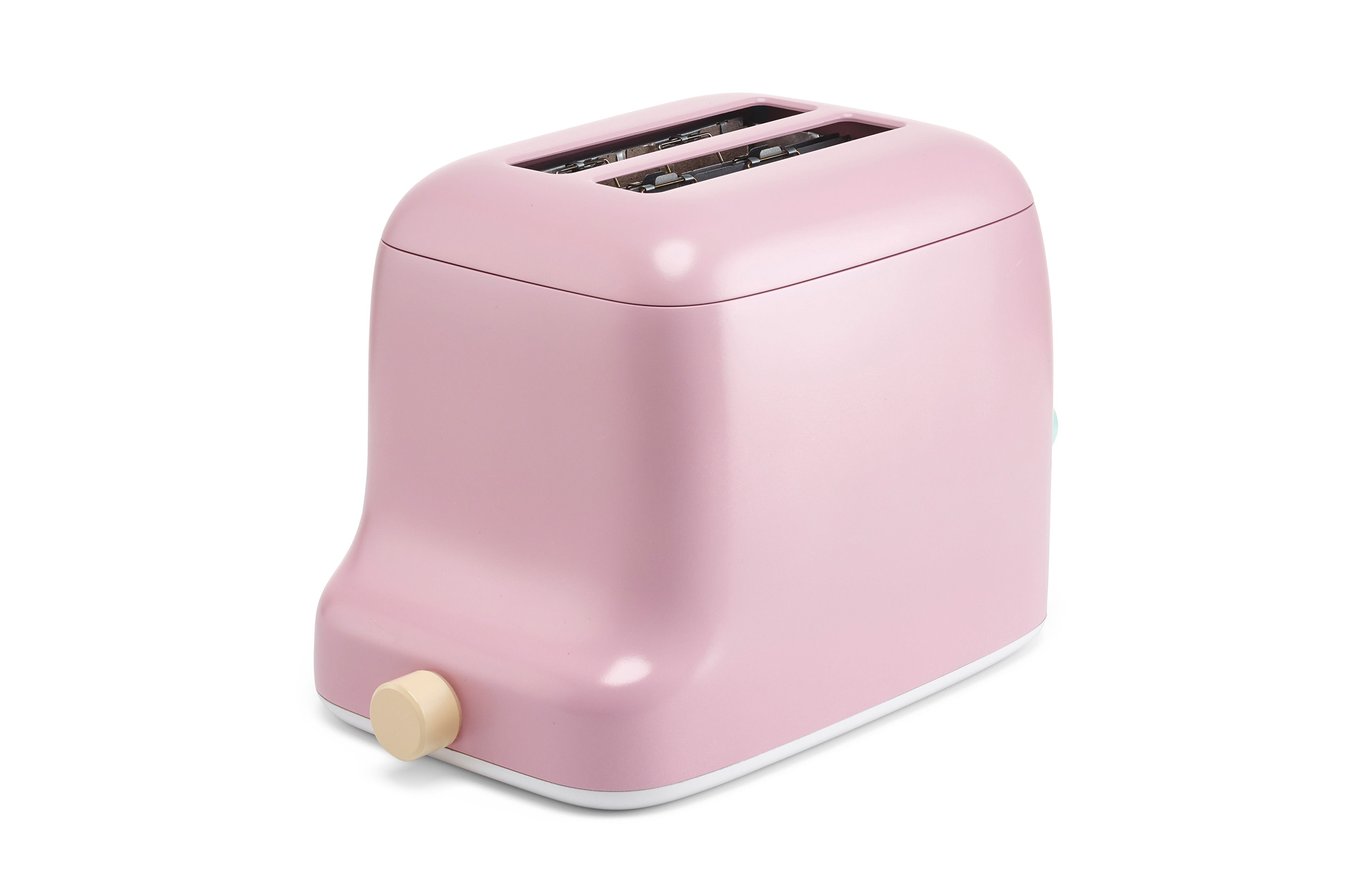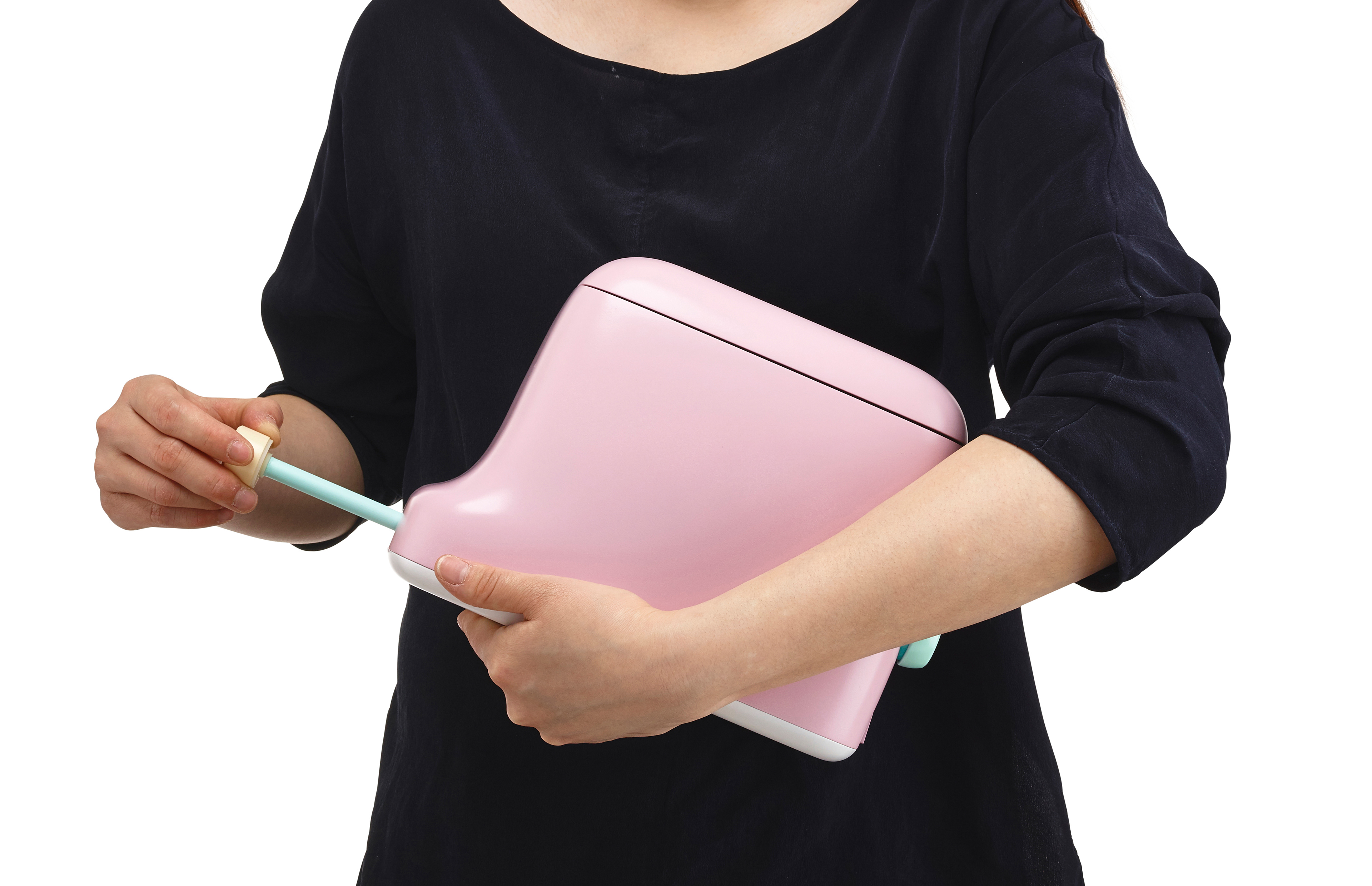 POOPING ROBOT VACUUM CLEANER
The second robot is a robot vacuum cleaner which takes a poo.
When the dust bag is full, the robot wiggles and drops it in the centre of the room. The user then collects the dropped dust bag and cleans it. The dust bag is made of rubber so it can be reused.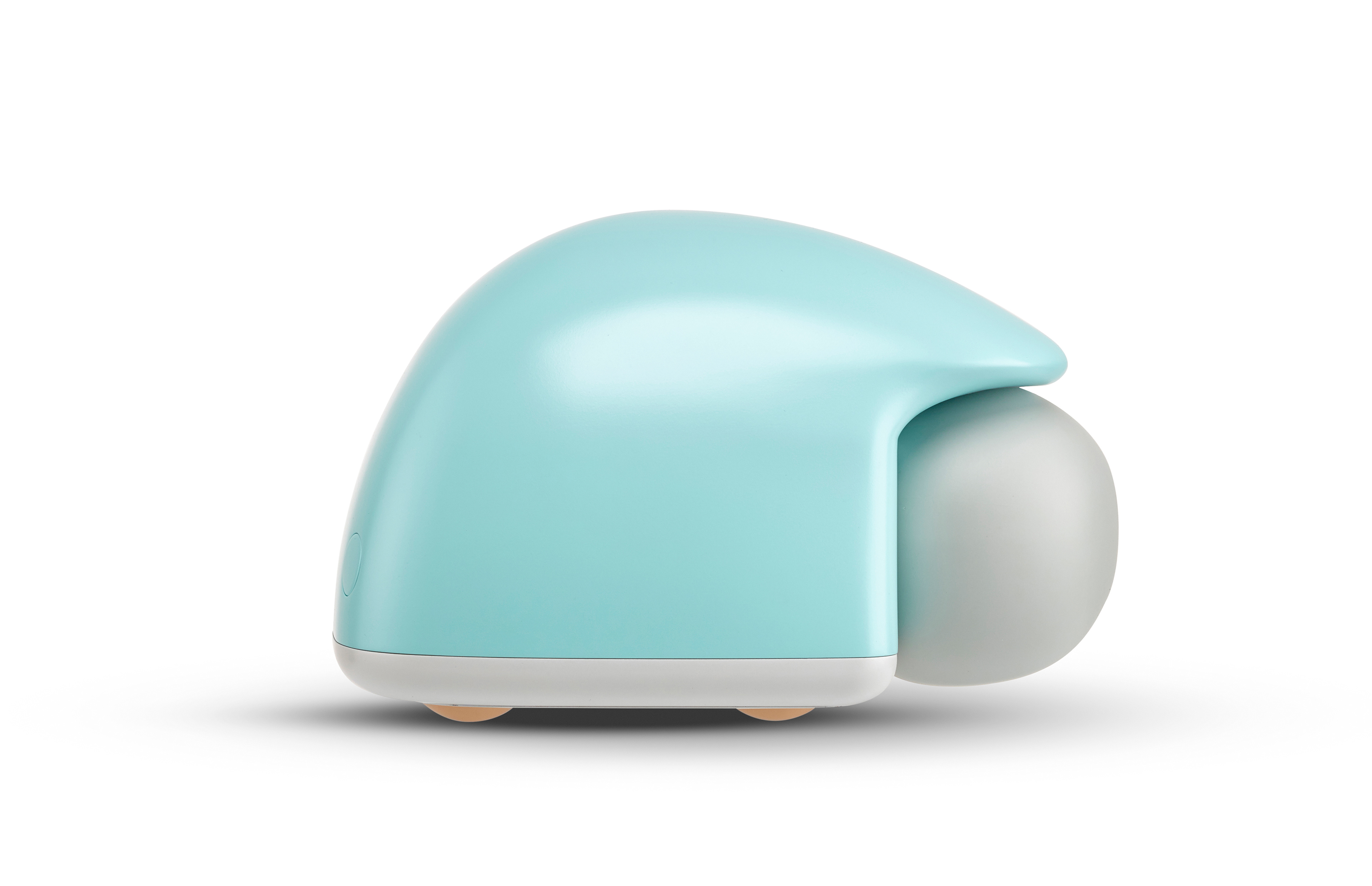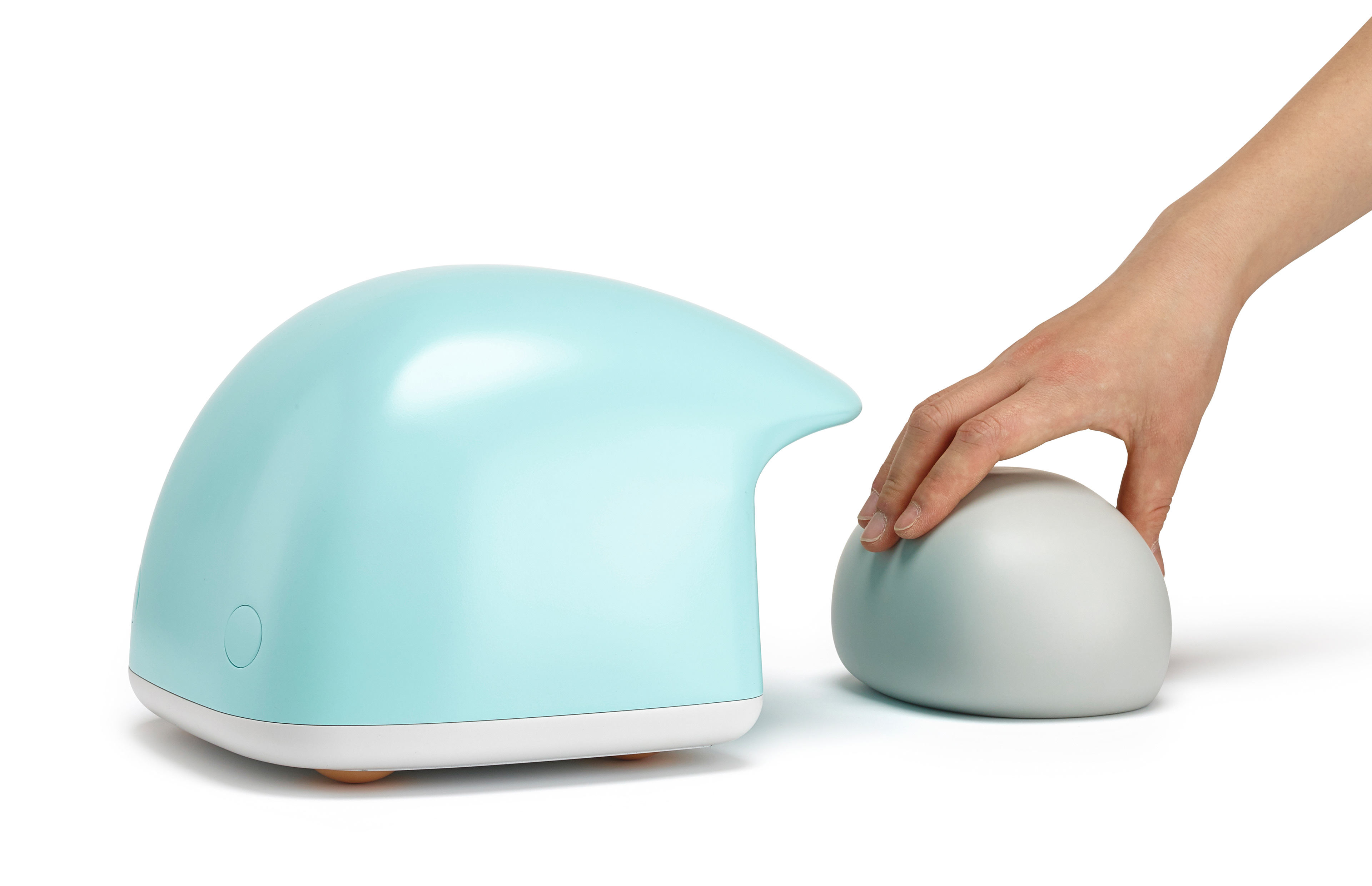 The third robot is a trash bin which is playing hide and seeks.
This is inspired by children's behavior: when they cover their eyes, they think nobody can see them. When the bin is full, it slightly walks to the side and turns around. The user can still put more trash into it by pulling the bar. It notifies when to take out the trash through cute behavior.